TESTIMONIALS
I have known Courtney for a long period of time she helps me buy properties, rent them, and manage them. Courtney and her team are go getters: they make the process of buying a house a seamless process from selection, to negotiation, to closing the...

I was impressed by Courtney's expertise, responsiveness and engagement throughout the selling process. Her consultation advice was very helpful and helped sell the home quickly! I would use her services again.

They have helped our family sell and purchase a number of homes. This last one being a home in a not so desirable area and in poor condition, we thought we would have to do a short sale but she was able to sell it for us for more than we owed! She...

Courtney and her team are extremely professional, knowledgable and helpful. Courtney and her team provided expertise from staging and preparing my home to sell through the final sign-off. They were always helpful and prompt whenever I had a question...
Blog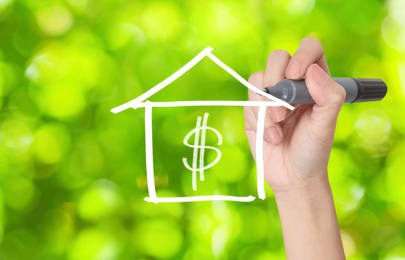 Posted October 31, 2018
I'm Not Selling. What Are My Options?
Selling a home is not an exact science but data, pricing, and honesty are all major factors that will ultimately cause a house to sell.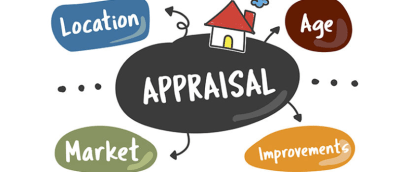 Posted October 12, 2018
Appraisals the Untold Reality
Written By Courtney Newton About 4 times a year I get an absolute terrible worthless appraisal. I am talking an appraisal that is so ridiculous...
Updated: 15th November, 2018 5:08 PM.