Blog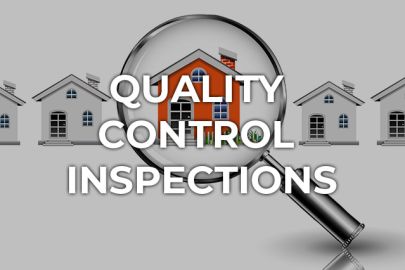 Posted
When Quality Control Isn't a Quality Experience
Written By Courtney NewtonOne of the worst calls I get to make to a seller or buyer for a closing is to say it has been delayed. I had one such call this past week. The loan was being pulled for quality control. This...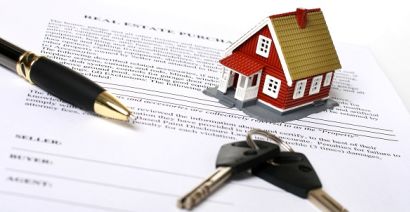 Posted
Who Gets to Choose the Closing Date
Typically, the buyer will chose a closing date when they make an offer on a property. It is always wise to discuss your closing date with your lender...
Updated: 27th November, 2023 9:59 PM (UTC).