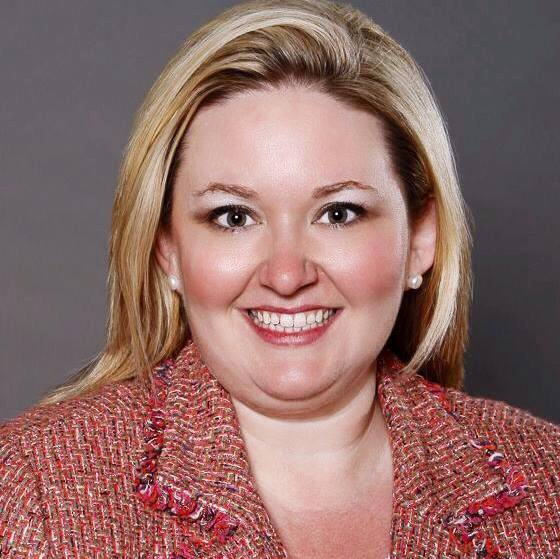 Written By Courtney Newton
There is a new word that is all the buzz and it can apply to a number of folks. Lets see if it applies to you. Are you someone who feels that their current house is too large and you don't need all the space like you did when you were with school aged children? Are you someone who has simply outgrown your space because when you purchased you were single or newly coupled and now you have babies? Are you someone who has found your adult children move back home? Are you someone who has decided to use your home for additional income through services like air bnb? Are you someone who has found your elderly parents moving in with you? Are you someone who is in a need of a yard for your four legged friend? Are you someone who is looking to reduce your commute time? Are you someone who is divorcing and needing different space? Are you someone whose work allows telecommuting?
I just threw a lot of hypotheticals your way and you may think this could apply to most anyone and that is the point. We are seeing a trend to a term called "rightsizing". Rightsizing means to get your housing needs to the right size for what your needs are. We too often hear the term downsizing and in some cases I visibly see clients cringe. It is a cringe-worthy term—you are taking down your life. What kind of motivation do you have to take your life down? I would cringe too. All to often I see client going from their 3500 sq foot house to a 1500 sq foot condo and HATING it quickly. Only to turn around and purchase a 2500 sq foot one level or master on main house. Why do they do this? Well this is what they are told to do by society. Why do you need all this space if it is just the two of you? It is too much space for yall…on and on and on…till one day they simply decide to sell and they go too far on the smaller scale. Instead they should go for something that is more in tune with their lifestyle.
Rightsizing a house is what you should consider. When looking for a new home purchasing based on your needs can be looked at a couple of different ways. You should really consider where your life is expected to go in the next really 5-7 years. Why 5-7 because Americans typically move every 7 years. Call it the 7 year itch. The other reason to look at 5-7 is that most markets in a 7 year period swing around to a sellers market that if you are being strategic about selling you can cycle through within 7 years of your purchase. If you are looking at real estate as an investment the 7 year mark is also a good place to grow some equity pay the loan down and recoup your maintenance and potential upgrades in this time frame.
Another consideration with rightsizing your next house is that you want a place that is going to serve your expected needs. If you are planning for children, elderly parents to potentially move in, kids coming out of college to move back in, future retirement, whatever your life looks like. All too often I see folks who didn't plan for their next move. They stayed in the same home they had always had and just made it work. Many times to their detriment. I often think of a story of a client Sheryl who stayed in her two level townhome until she was no longer able to climb the stairs and fell and broke her leg. I remember her saying that she just didn't want to get a smaller place. The perception is that you have to go down in square footage but honestly you can just go to the right size for you.
Right sizing has nothing really to do with square footage and everything to do with what do you need in your house? With things like telecommuting home office areas are becoming a big part of the right sizing discussion. We are also seeing conversations, that I didn't' have ten years ago, around the idea of income producing primary residences. Garage apartments, basements with in law suites, separate entrances and ways to partition off part of your house for that short term rentals through sites like air bnb have become more and more common. It is a way for homeowners to increase income and cushion their lifestyles.
Regardless of where you are in your journey through life. Your house should reflect where you are and where you are going. By rightsizing your house and not falling trap to the downsizing myth you can have a home that is the right size for you!