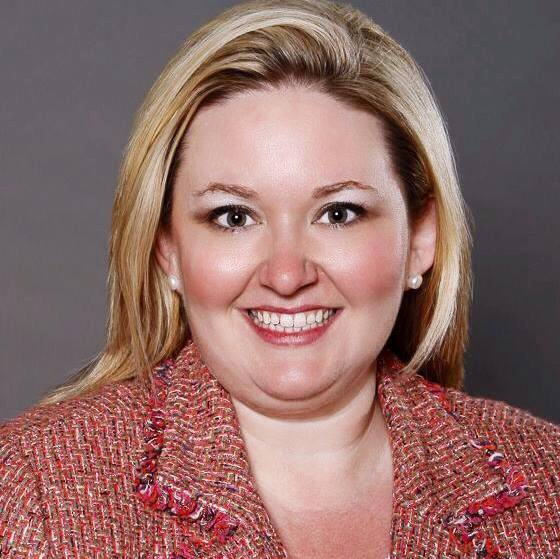 Written By Courtney Newton
For the past 3 weeks I have sounded like a broker record. Every question I have been asked has been the same answer. You may think how is that possible let me show you….
Should I buy now or wait?
With 10 month low interest rates now may be the best time you have to buy. Think about it 6 months ago you were looking at a rate of nearly 4.75% for a convention loan. Right now we are at 4.375% that decrease in interest rate has either caused your $250,000 purchase price to go down by $67 a month or you can spend $265,000 with about the same payment as six months ago. This kind of buying power may open you up to other areas. So interest rates at 10 month lows have most importantly allowed you an opportunity to spend a little more have a little better savings than before and waiting may only cause you to miss that opportunity.
Should I sell now or wait? With 10 month low interest rates now be the best time to find a buyer willing to pay at retail pricing and not look for discounts. Mortgage applications are up from Jan 2018 versus January 2019. This is due to the rates being lower than this time last year and many buyers feeling like they are getting a second chance at capturing the low rates. We have to examine the inventory levels and how you are able to capitalize on the lack of quality inventory. Many homes on the market are one of two things: overpriced or need more work than what the buyer is willing to do. We are seeing more and more price reductions because the last six months the market has cooled to a point that is causing buyers to take a step back and examine what they are paying. The decrease in interest rates have caused them to speed up and start back to making offers. So Selling now has its benefits due to the rates and buyers being out there looking for a house.
Should I invest in a rental property? With 10 month low interest rates for investment loans this could be a great time to make a smart long term financial move. Picking up a property that is capitalizing on the fact that rental rates for the past 4 years have increased on average 8% a year you could find a rental property easily flowing $350 a month. You could also find rentals that maybe don't need as much work because you would be able to due to the drop in rates to spend $806 a month at $130,000 you may be able to go up to $140K causing you to find something that doesn't require as much rehab/clean up work. Or you save $20 a month in monthly payment just increasing cash flow. So buying that investment property now with lower rates could be a smart move.

Am I better off putting my house on the market in January versus waiting till closer to the school year? With 10 month low interest rates waiting till spring could risk those rates no longer being out in the market place. They could increase as the government shutdown ceases and as stock market volatility eases I believe we could see an increase in interest rates toward the end of the summer. The other cause to not wait is that we are seeing an increase in mortgage applications year over year so more buyers are in the market than were this same time last year. This may not be the case closer to summer. More buyers means more opportunities for multiple offer situation for your house. If timing is such a major factor then you are always able to work through closing date and possession with a buyer who is simply trying to lock down their interest rate and get a house. Don't let timing pass you by waiting for the perfect time. Honestly there is no perfect time to sell a house it is more paying attention to the market and time accordingly.
See how I feel like a broken record and I keep repeating myself. The 10 month low interest rates are one of the few times that the market can create a win for all segments and types of participants.