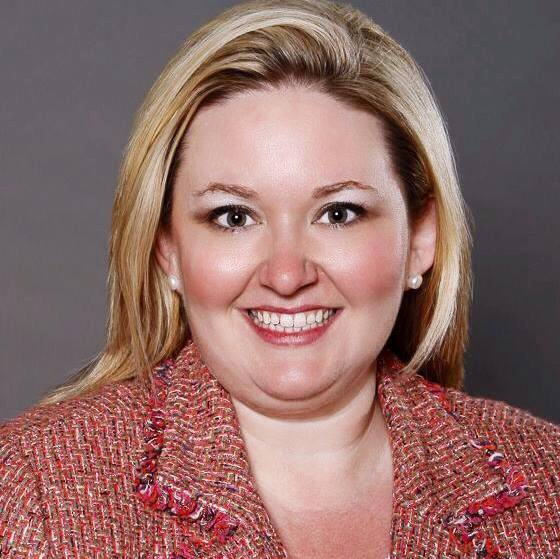 Written By Courtney Newton
I often get asked this question more than any other concerning bathroom remodels….is it OK to lose the tub and convert it to a shower? The answer is it depends.
When doing a bathroom remodel or any other home improvement projects you have to determine what you are left with when making changes and how does that affect your marketability should you ever decide to sell. Losing a bathtub is the biggest risk you can take when redoing the bathroom.
You have to think there isn't really alot of changes you can make in a bathroom. You can change a vanity, light fixtures, tile, faucets and toilet but there isn't really a lot of other changes you can make. It is easy to determine that the place where the purpose comes from the bath of the bathroom is where a lot of focus needs to be spent. It typically does make sense for you to convert the old small bathtub in the guest bathroom into a nice walk in shower. This change can cause you to upgrade the look. In a typical 4 bedroom 2.5 bath home this can hopefully leave a bathtub option in the master bath room. This would still make sense.
In a house where this is the only bathroom is this one it may not. I can see opportunity if it creates more space to add the shower rather than a large bathtub. As the captain of your remodel you have to think about whether or not this is functional first and foremost. The next is whether or not the house is hurt from a future buyer perspective. Is the reason you are getting rid of the bathtub because your babies wont use the bathtub but rather the shower. This is functional for you but when you bought the house it would have been a negative. I like to think that the person you were when you purchased the house is the same person you will likely see when go to sell your house. So keeping that thought in mind can cause you to rethink making changes for the way you are versus the way you were.
Another instance that taking a tub away can make a lot of sense is in a ranch where we find a lot of older buyers choosing to go stepless and plan for their future end of life care. So removing a cumbersome bathtub and replacing it with a wide stepless shower that potentially could hold a wheelchair could be a smart move from a functionality standpoint. It could be a great resale because as our buyer pool ages the need for this feature will increase. Handicap accessible features can be one of the best improvements made to a ranch.
If a buyer specifically needs those changes it is sometimes cheaper to purchase a home already purposed to be handicapped than to retrofit themselves. In many cases, the home can't really be retrofitted. Think about a two story home, you can realistically cause it to be a one level home without significant changes. So creating a handicap accessible ranch can have huge marketability in the future for a homeowner.
Another way changing the bathtub to a shower can have an impact is when you have more than one bathroom upstairs or one in the basement/terrace area. I am a big fan of having a shower in a Jack and Jill style bath. You already have a situation typically in a bathroom that is a Jack and Jill style. This style bathroom is where two bedrooms share a shower/bathtub but each have their own vanities and toilets. Some variations include sharing of the bathroom between two bedrooms.
So is it smart to remove the bathtub in this scenario? I think the key is to ask at this price point what does the previous sales in the area have. This is something where your Realtor can help by determining is this something that will help or hurt or have no effect on marketability moving forward. If you are a smaller square footage house and by removing the bathtub makes the bathroom feel larger could be a positive for your future sale. If you are a much larger home for the neighborhood and adding the shower could have little to no effect on what you are worth moving forward. So then it is more of a do you want it for you or do you need it? If the answer is no then it might make sense to just leave it alone. Paying attention to what others have around you can determine more what is normal and acceptable for a house in your specific market.
Basement bathrooms can sometimes be a free for all. The only place I can see a shower being better than a bathtub is when you are creating a true in-law suite or efficiency apartment in the basement. A shower can be a positive for someone creating or future thinking for a family member or parent moving in with them. As housing costs are increasing and house sharing is becoming more and more acceptable, we will see basement living becoming a great option for a number of various reason and a shower can open you up to more and more possible renters.
Anytime you are doing a remodel or renovation to your property, you must think about functionality and how does that impact someone including yourself living there. Bathrooms can be a great place to spend money and get high return if done the right way. Removing a bathtub can be a smart way to bring the property up to speed for today's buyer.