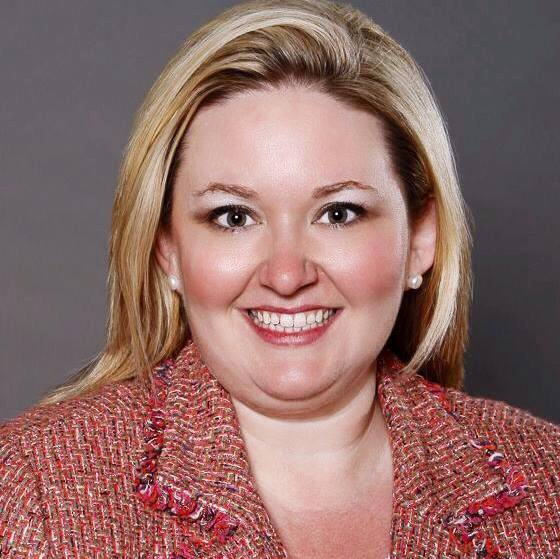 Written By Courtney Newton
There is a common assumption that selling through the holidays is a terrible time to be on the market. That can be the case and it can also be a wonderful time to watch your house sell. There are a couple of factors to consider when deciding whether to keep your property on the market or not.

First, Are you living in the property or is it vacant? If it is vacant I would highly encourage you to look at selling because there is no real inconvenience or headache associated with it other than checking on the property periodically Having a vacant property can also allow you to send a message to a displaced buyer that you can close quickly. I have seen my listings get the offer because we can close quick since the property is vacant. There is no game of figuring out where the sellers are going, if they can get movers, if they are willing or able to physically move that quickly. A vacant property is simply signing the papers and handing over keys.
We just had a seller get a request to move in two weeks, it was tough but he did it because if he had said no then the buyer would have either offered $3500 less to cover his additional storage costs or would have went on to another property to move in two weeks. This is the market we are shifting to a market where the buyer will give the seller what they are asking—the money but the buyer will win on the conditions that the money will happen—closing date.

Living in the property through the holidays can be a positive. Most folks homes are decorated and look like what buyers imagine when they are purchasing a property. They are thinking of hosting, holidays, and family and friends visiting. If your home is well decorated for the holidays then it could be an excellent time to put it on the market. The inconvenience is in the moving during the holidays, having showings during those more stressful times. Keep in mind a number of relocation folks are looking during December month.

The next factor to consider is around how good does your landscaping look. Here me out, if you have a yard that even in the summertime doesn't look great this could be a good time to sell. All yards look terrible while it is rainy, cold and generally gloomy so if you don't have a great landscape plan then this could be your moment. If you are looking at the spring and summer months to try to sell you may be competing against a yard that this is their moment. You have to play to your strengths and if you have a warm and cozy fireplace again this could be your moment to shine. This is a beauty contest play to your strengths.

Another factor to consider is how many homes are currently on the market that are what we will call like kind. Like kind means homes that are similar schools, square footage, condition/upgrades, lot size and area to what you have to offer. If currently there are only 3 homes and typically during the summer months there are 10 plus homes on the market this could be an optimum time to sell. Less competition means that buyer has limited choices and you can stand more firm in your pricing strategy.

Rates are continuing to rise. This is going to cause the market to stall. A simply 0.25% increase in rates versus a 5% price reduction will cost the buyer more than they would save. We have to start looking at rates as the monster around the corner. As rates rise fewer and fewer buyers will be able to qualify for your home or the ones that do may not want to or be able to spend as much because rates have increased.
As a seller this affects you and causes to potentially lose money. This could be a double whammy if you are also going to be buying another home after selling. you not only see buyers who want to pay you less but your new mortgage will cost you more in the long run. Putting your house on the market now instead of waiting until spring in that time frame could see one maybe two interest rate increases. The market is fickle and being aware of the impact rates have over the long run can cause you to want to sell now sooner than later.

Lastly, how motivated are you to want to sell. Is selling a must do because you should sell the house and move. I have learned if you have a seller who really doesn't want to sell their house then you will see it happen that it wont sell. The seller wont be conscientious of the showings and setting the stage. Any offer received wont work and wont have the exact terms you are looking for. We use the term cooperating to describe the agents working together and this is a term that is very true for the buyer and the seller that they must be wiling to cooperate. If you are not a seller that is motivated to sell then take your home off the market. There are sellers out there who truly need to sell and when you have a home that is just sitting to see what happens it can muddy the waters for a potential buyer.

Selling can be tough and stressful regardless of time of year. Picking the timing of selling is never easy because honestly there is no perfect time to move your life. So when choosing timing look at it from a logical and not emotional standpoint.