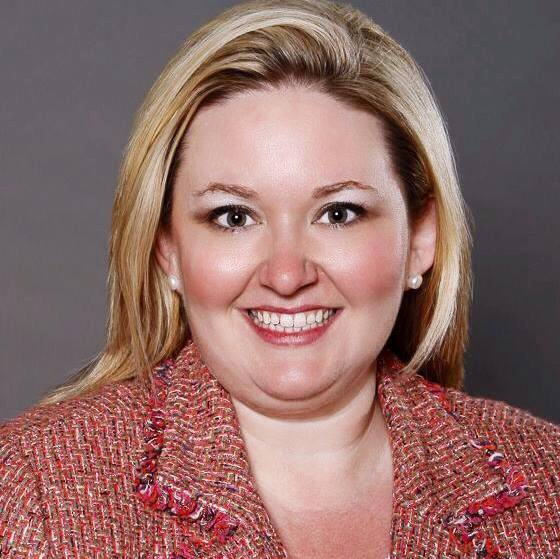 Written By Courtney Newton
This past week I had some past clients reach out to have me come by to figure out what they should and shouldn't do with their house as they are planning on moving in the next 2 years out of state. They had purchased in 2011 a foreclosure that they painted, updated the flooring and did minor updates to. The house still has the original cabinetry, laminate countertops and some of the dark wood trim throughout. This property was bought at the bottom of the market causing them to have a great equity position considering pricing in their community has nearly doubled from 2011 pricing.
The first thing most sellers want to do is the kitchen. It makes sense! The kitchen is the focal point and hub of most homes and updating it with new cabinets, countertops, backsplash and appliances is a fun and exciting project to do. It is also one of the more expensive remodels in the whole house.
We discussed that you could easily open it up create and island/bar area and really make the whole house pop for future buyers. Then I said what no one wants to hear when getting excited about a kitchen remodel: "Buyers aren't paying more for houses with redone kitchens than they are with what you have." Mood killed! I explained that what we see are you are doing a kitchen remodel because you want to have this and it is part of what you are doing to live in the house not because you are trying to make back your money.
Then the next logical argument from the seller is that all the investors redoing a house typically redoes their kitchens. While this is an accurate statement. Kitchens are where a bulk of the budget is spent trust me when I say investors will try to save wherever they can. For instance in many of the rehabs I have seen/done you will try to salvage the cabinets by painting or refacing. This a is a quick and easy way to give it a new look. Redoing the kitchen is a smart strategy for an investor because they have to "show" where they have added value to the house. This is also a way for them to support a top of the market price for their rehab.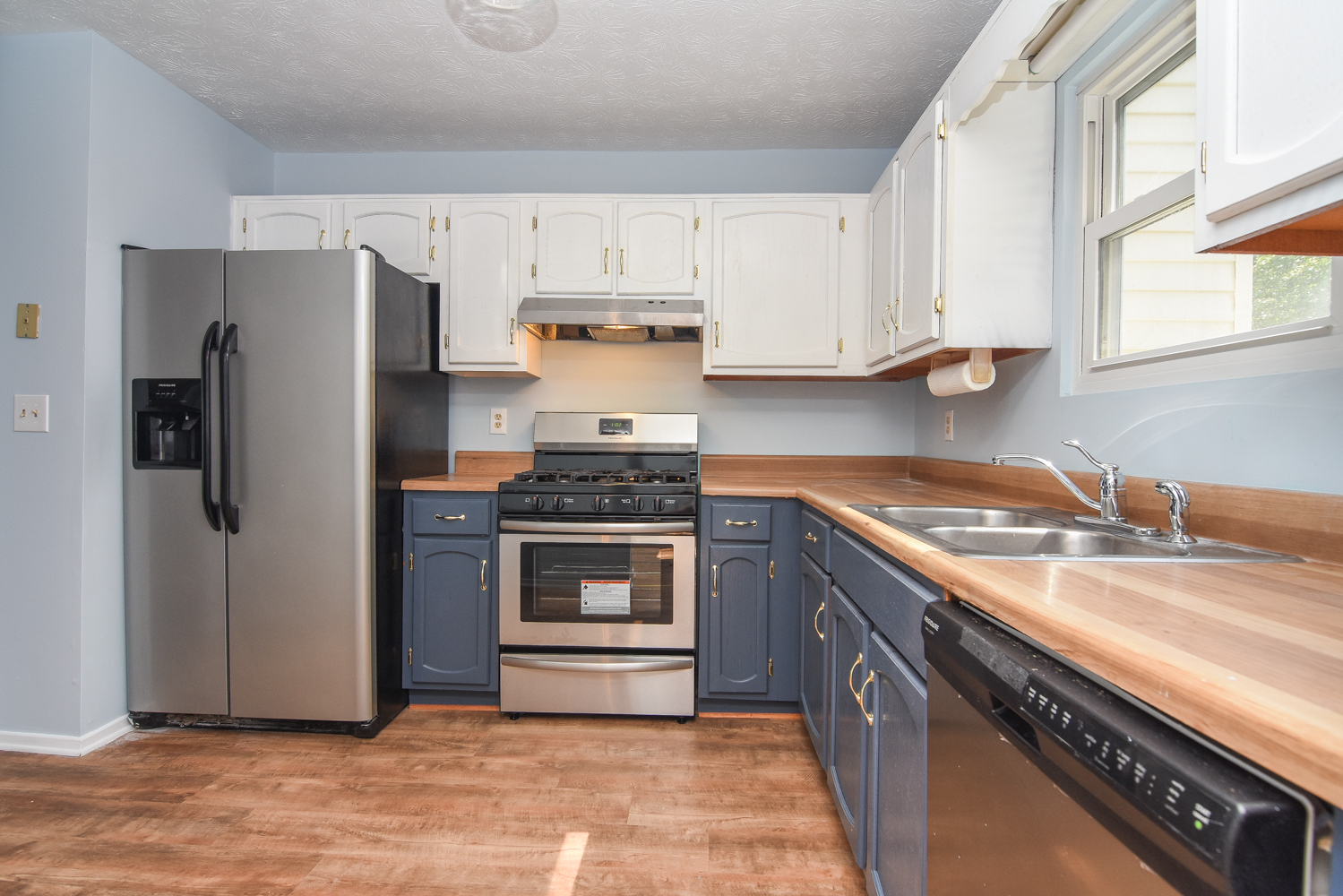 The other logic to deciding what rehab items to do to your property is to determine "what did everyone else have that has sold compared to mine?" This is why the kitchen didn't make sense for this particular situation. I could have went to another community and all of the kitchens have been totally redone, reconfigured and updated to get sold. This is where having an agent familiar with your neighborhood having sales in the community and being able to speak to what is happening is helpful. This saves you money, headache and time!
Many times a seller will have me come to the house well in advance of being able to sell and move. The reason is that I can guide you strategically through the sale and help you create a plan of attack when it comes to selling. What needs to be done and what you would be just wasting money on. The worst feeling for me is walking into someone's house that they have completely redone every inch, spend a small fortune redoing only to tell them that they are not going to get that much more than the basic house down the street did. That is heartbreaking and costly mistake. There are agents out there who believe they can't sell a house without granite. I am here to tell you I sell them all the time and with very little push back. I also argue then make me an offer asking for granite and we will consider it. I would rather you be asked to do than to do it without being asked and get no real return as a result.
The next deciding factor is time. When are you wanting to move? Many times you are a few years out or need to finish up a segment of school for your children so you may have a minute but want to budget appropriately. The reason time matters is two fold. First if you have enough time to enjoy the remodel and it is something YOU want to have? Let's say you are a Barefoot Contessa style cook and hosting and entertaining are your thing, baking is life and your Pinterest boards would make Julia Child envious. Then considering you would enjoy, use, and appreciate the kitchen that lends itself to those things then consider doing it. Do with it what you would enjoy and value in the house.
At the end of it all this is somewhat about a quality of life and if you have two more years plus to live in a space then consider doing the kitchen you wanted. Now if you know in less than 2 years you are moving to your forever home—save the money! Don't do the remodel and just keep pinning those design elements, countertop selections and other fun ideas. This isn't your time—but it is coming.
The second reason to consider is that the styles of kitchens change and change quickly. A farmhouse kitchen is all the rage right now but two years ago white on white on white was what buyers craved. We don't know in the next two years plus what could be in style. I mean we could see dark cherry cabinets and Ubatuba granite coming back!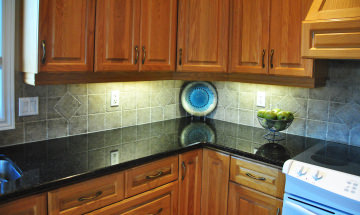 We just don't know and need to make sure if we are doing these things for a future buyer that the future buyer will actually want them. Buyers are fickle so we must plan accordingly. I mean if you told me that buyers would want rough pieces of barnwood affixed to metal piping for their shelving and cabinet needs I would giggle at the thought of such a rustic kitchen—now everyone wants that exact look. You are better to add elements of the style like painting cabinets and hardware choices being in style than to try to redo the major costly aesthetics.
So bottom line—spending money in your kitchen can be a great option if you are truly going to enjoy the house and love the space after the remodel—but the golden rule is to keep up with the Jones's—if they are remodeled then you may need to be too!