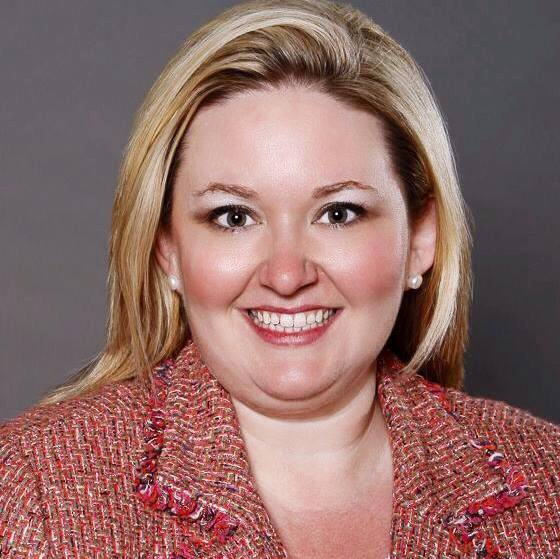 Written By Courtney Newton
One of the features I wanted to have in my blog was the ability to help folks know the neighborhood they live in. For the past 15 years, I have lived and worked in a neighborhood called Red Oak Park and Sedalia Park. These two communities are paired together because they literally are intertwined. I can drive down Clearwater drive and go right into Red Oak park. My understanding of the dividing line would be Robin Lane. This is a community located mins from I-75 and historic Marietta. It is also close to Sope Creek Park. Wheeler High school is a good marker of the area.
This is a 1950s brick ranch style community built for the Lockheed-Martin workers moving to the area. I was not born in this time but having sold many original owners that have lived in there from their initial days I have learned much about the community. One of the special stories I have been told was that the old Atlanta brick prison was much of the brick used on streets like Ithica and Pawnee to build the houses there. So much so that when someone opens up the back window of the house to put French doors they often find brick printed with Atlanta Municipal Jail.
I have been to this story by seeing the brick (used in a brick paved path) to confirm they exist but the interesting part is the two stories that describe how the bricks were bought. The first is that the brick prison was torn down—and the bricks bought by a very frugal builder of these homes. The other is that the prison inmates made the bricks for construction of Red Oak park. Either story is interesting to the houses construction.
Another "feature" of Red Oak Park and Sedalia Park is the existence of the 3rd bedroom pass through room that causes so many buyers to wonder why it is there. This is room typically located off of the kitchen and off of the hallway to the main living area bath. It is typically a shot gun style room that you can pass through but serves many families and by most real estate definitions as the third bedroom. Many homeowners over the years have put French door off of the room—typically by replacing windows with French doors. (See attached photo) This serves as great access point to the backyard which without does not exist except for maybe a small door off of the kitchen.
These rooms were thought to be den areas for many of the families buying in the 1960s. They would have knotty pine tongue and groove wall paneling. Over the years the paneling has been a point of contention for the previous generation selling to the new generation. The old guard views this as a beautiful wood that adds character and was very expensive when added to the home. The new guard looks at it as dated and should be painted, thin set dry walled over or taken out totally as soon as you close. Regardless of your preference the paneling dates back to a different way of living. The pass through room by todays standards would be needed as a guest room or home office.
In the past, the kids could share a bedroom 2-3 kids deep and this room was seen as a place to watch the tv and spend time with close family and friends. Leaving the front living room as a space for guests.
Mid Century modern homes have seen a resurgence in the past ten years as shows like Mad Men recall a simpler time.
Neighborhoods like Red Oak Park and Sedalia Park will become more and more attractive as you find an aging generation downsizing into one level ranch homes. It is a bittersweet thought that the homes that raised this generation of buyers will come full circle and spend their last days in these homes. The first time home buyer also is super attracted to this community because of the quality schools that exist. You see schools ranking 7 & 8 scores causing small families looking to be close to I-75/I-285 but with good schools consistently choosing this area.
Regardless of your needs, Red Oak Park and Sedalia Park offers something for buyers on both ends of the buying spectrum. The homes are solid built with level lots and many have been updated to 2014+ code and standards. This is a great place to call home, I should know I lived there for 12 years.